Prayer List for Today

        ~ Hospital ~

*None known of at this time.

~ Lost of Classmate 2020 ~

Dalton Smart​

4/19,/41 ~ 11/1, 2020 

~ Lost of a loved  one 2020 ~

              1. Joyce Greene - Husband

              2. Mary Jane McFarland-Husband

​  

Answered Prayers

2016 - 2020

 For answered prayers for:                                     those that had major or minor surgery.

Those on the Unspoken & Unknown List. 

The Caregivers needs being met and

             giving them strength to carry on.  

Needs being met for those with ongoing health problems.

 Needs being met for the shut-ins.

For looking after the Class of '59 members and all your blessings through the years.

For our successful reunions.

"Thank You Prayer"

"Father, we  thank you for

the blessings you have  given 

our class and friends through 

the years. Thank you for the answered

prayers and bring us through some

trying times. 

We give you the glory,

 honor and prase"

Amen

            Our Prayer            

Father as we come before you, 

we Thank you for all the blessings 

you have given us through our lives.

     Father we have friends we love and cherish. Those that are ill and those that

 are hurting for various reasons, 

known only to you. 

We lift them up to you and ask that you

 bless them with your loving care

 and renew their strength. 

      We ask for the healing of those with various health problems and make them well again, 

if it be your will.

  We pray that all special needs will be fulfilled. 

   We pray for their families and the ones that are Care Givers.  Give them strength to 

cope with the everyday stress.  

   Father we also ask that you guide, 

direct and keep each of us in your will.

    Thank you again for all your blessings but

 most of all we thank you for Jesus Christ.

In Jesus name we pray,

Amen

Another CSHS web page 

maintained by:  

G. L. (George) Poteat 

Check it out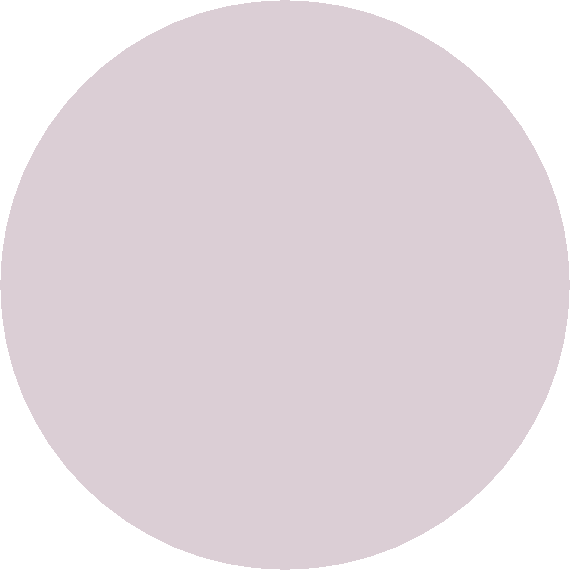 Please Help!

 If you, or you know of another Classmate, that has a need 

to be on the Pray List, 

please let me know.

We would like to share your or 

their burden through Pray.

Please email or call me. 

Your need will be put on one of

 the list, at your request. All 

information is know only to 

class members. Not on this

Web page.

Thank you!

All help is appreciated.

~ ​Today and Ongoing needs ~

* Barbara Kennedy (On Going)

* Dorothy Jones  (On Going)

* Henry Hooper (On Going)

* Hugh Mills  (On Going)

* Jenny Sue Johnston  (On Going)

*Joyce Green 11/11/20

* Joyce White ( On going)

* Priscilla Haulk 

* Starlyn Sick (On going)

* Wayne Epley   (On Going)

​* Our Nation  

(On Going)

~ Rest Home/Assist.Living ~

* Mary Ann Crowder

* Sally Mosley

~ A Family Member ~

*Jean Ann Long - Husband

~ Caregivers ~

*Tu-Anh - *Hugh Mills Wife

~ Unspoken Request ~

* Four Class members

 ~ Unknown Needs ~ 

  * Their healing

  * Their personal problems.

  * Lost of a child or Grandchild.

  * Lost of family members.

  * Lost of a special friend.

  * Others needs we are not aware of 

  but is known to HIM.